The AyrMesh Receiver is easily mounted on a curved surface like a pole or a flat surface like a wall; the mounting bracket on the back has two screw holes to enable you to put two screws into the wall and hang the Receiver from it.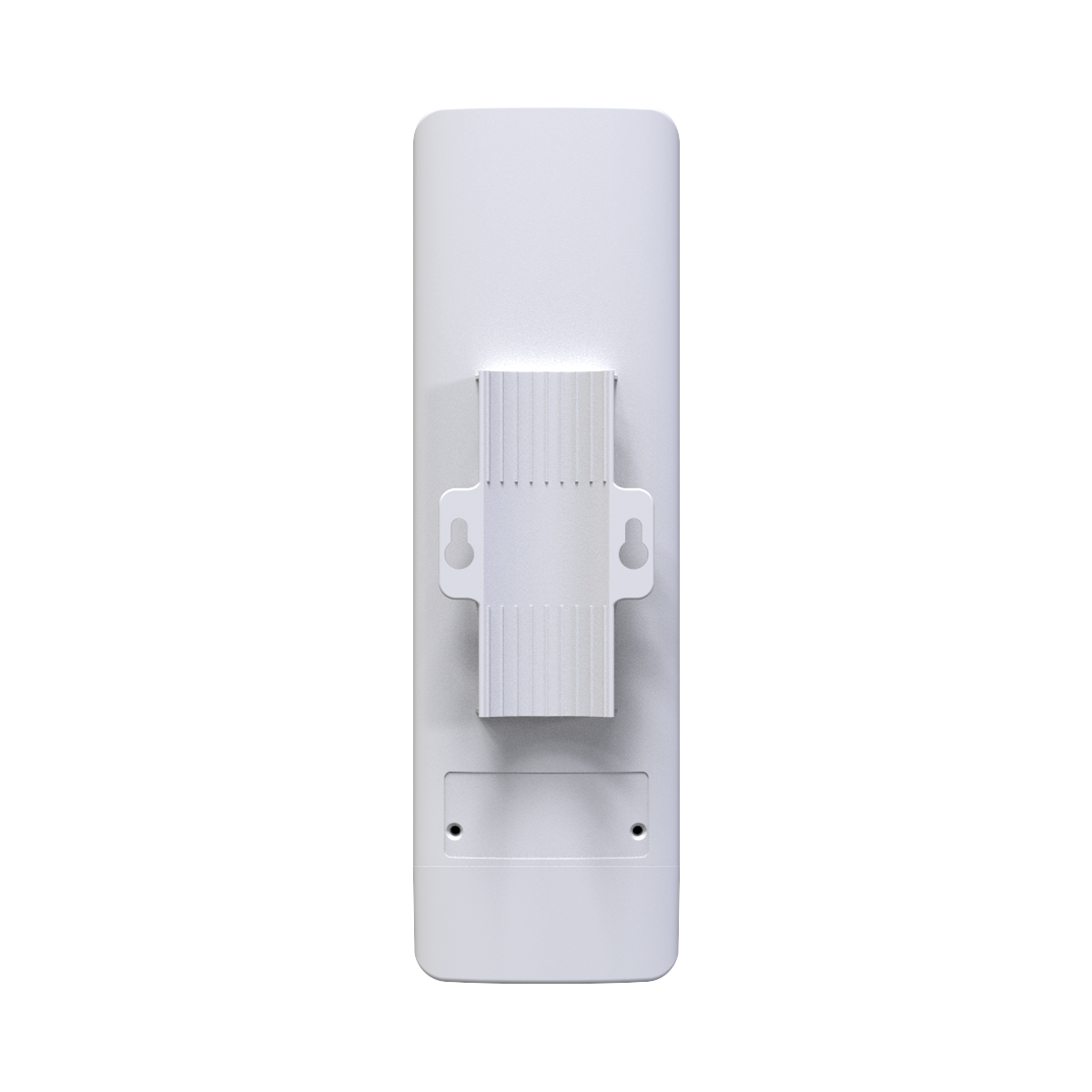 If you are mounting on a surface that's not perfectly plumb (e.g. on a roof), you may want to use a pivoting antenna mount like this:
A lot of different companies make mounts like this; I have seen them online on Amazon.com and in home improvement stores like Home Depot, Lowe's, and Menard's.